To coincide with the release of the animated show
Hot Streets
, Adult Swim created this fun, online-only video game "Chubbie in Troubie" and hired me to create all of the graphics, illustration, and animation.
You can play as one of the four main characters: Branski, French, Jen or the titular Chubbie Wethers, a talking dog.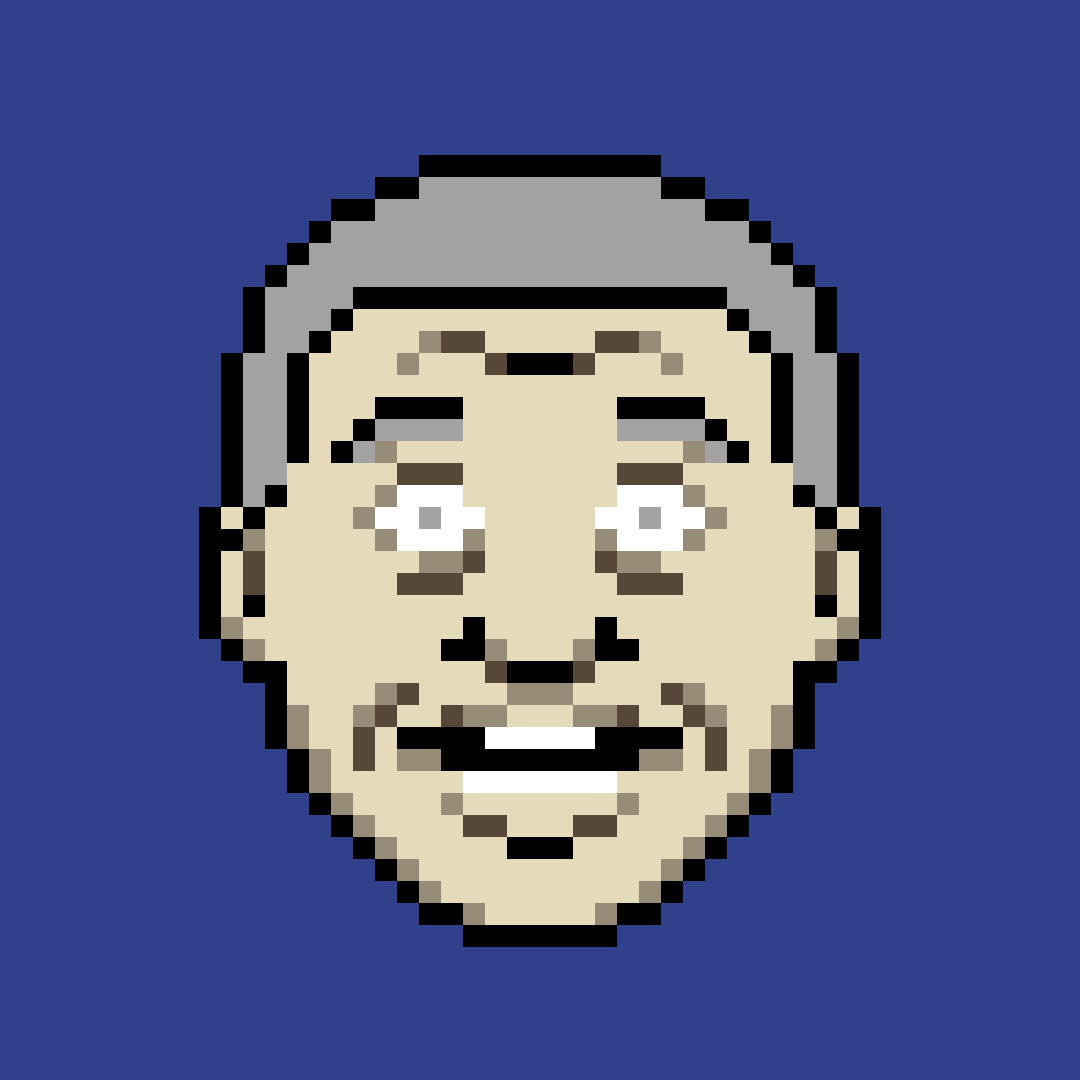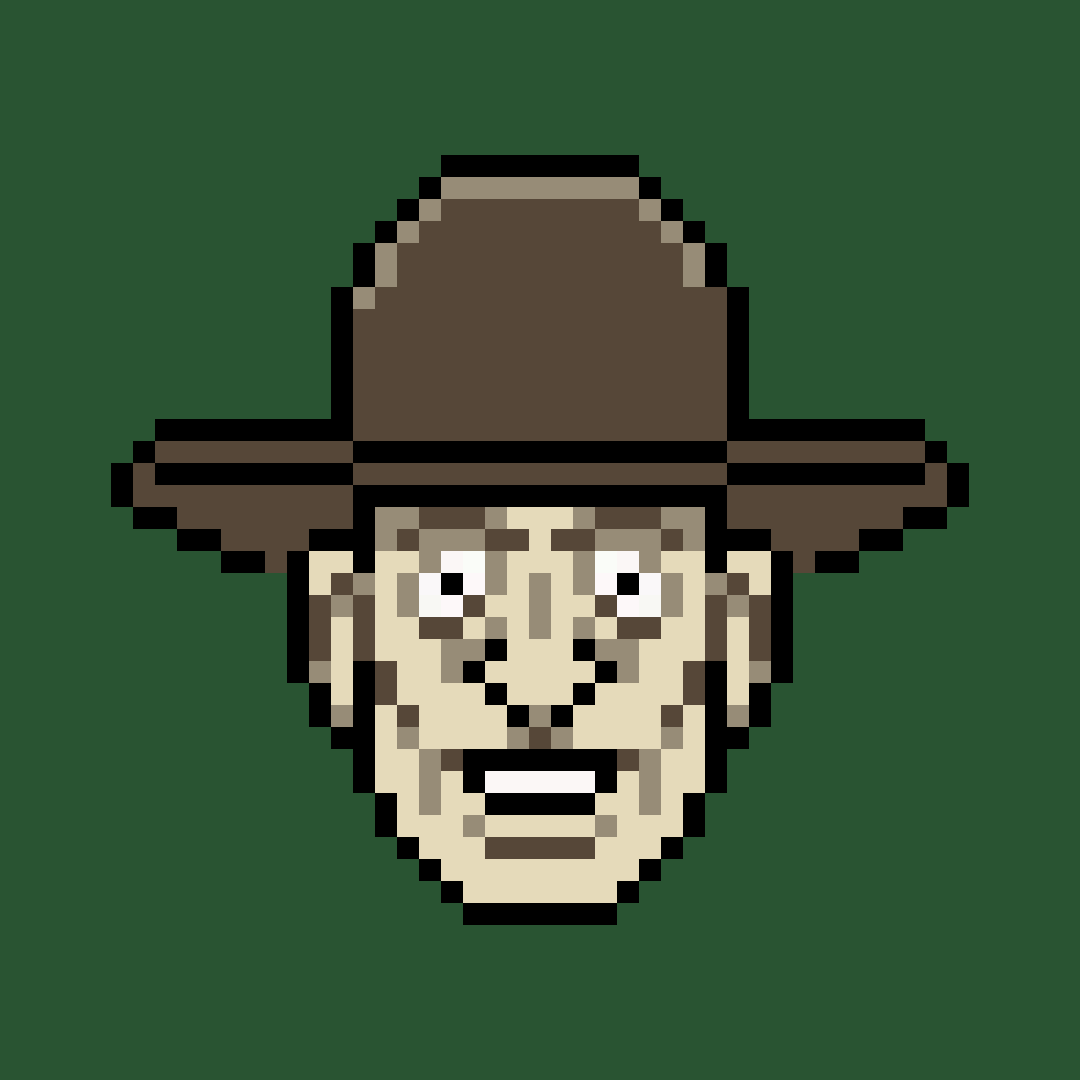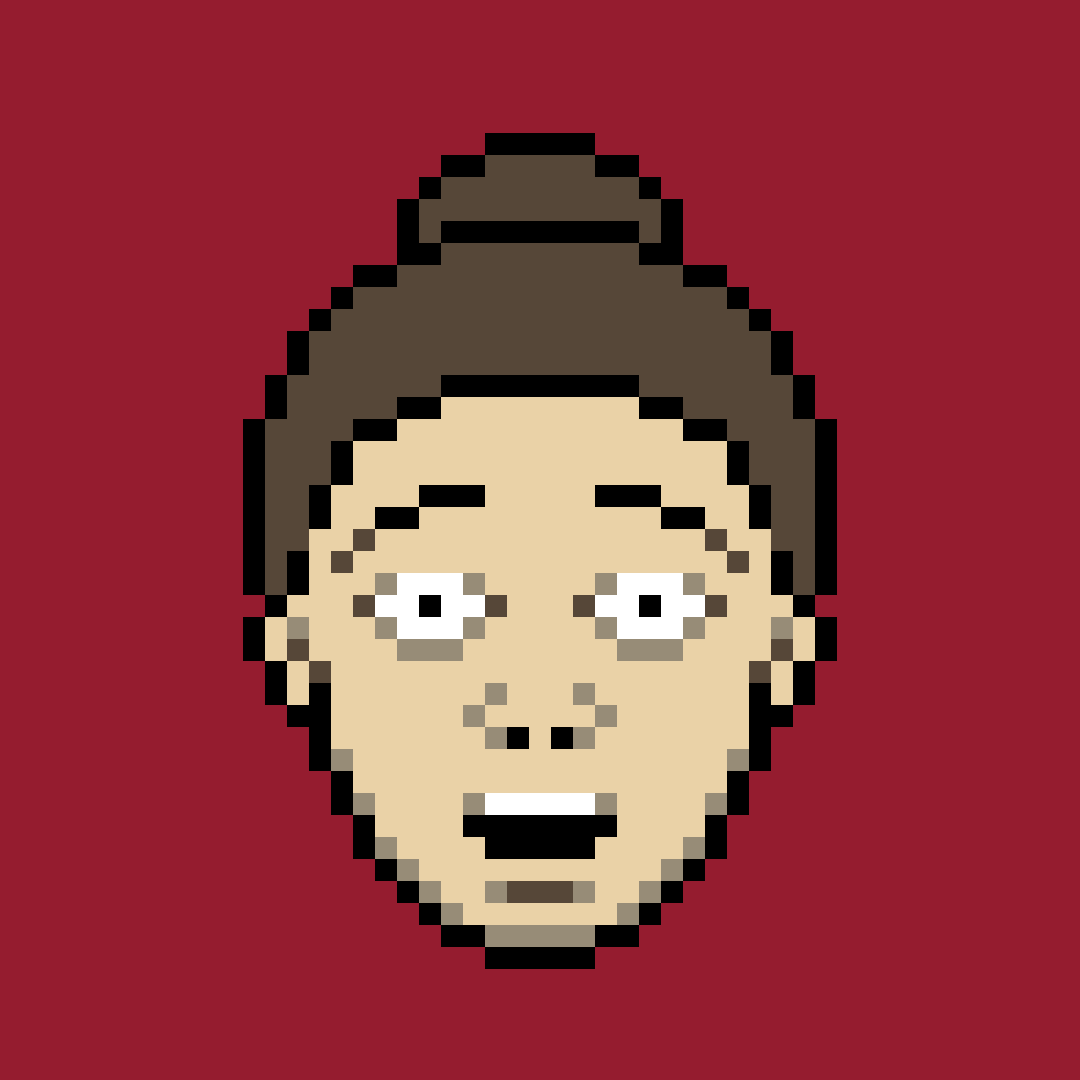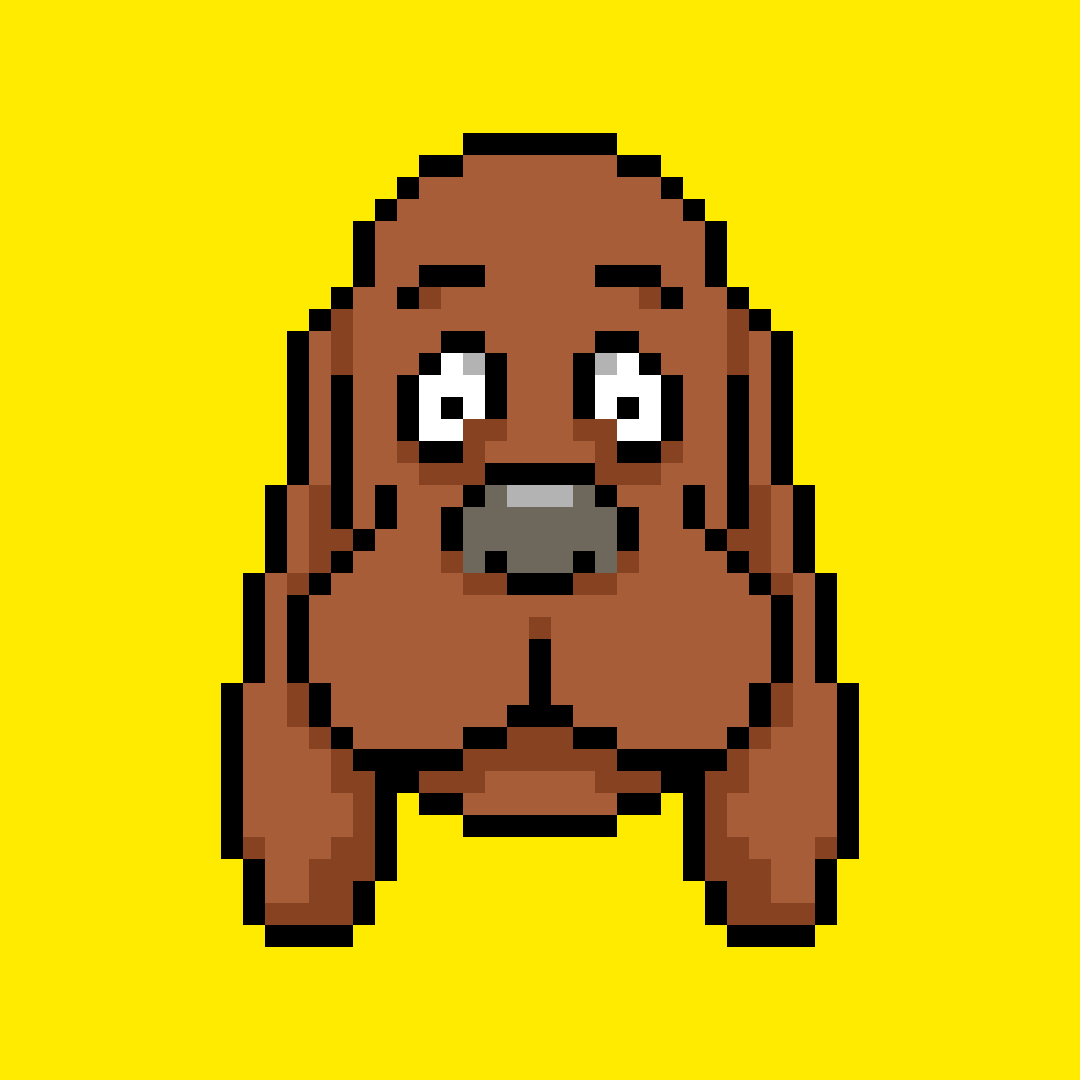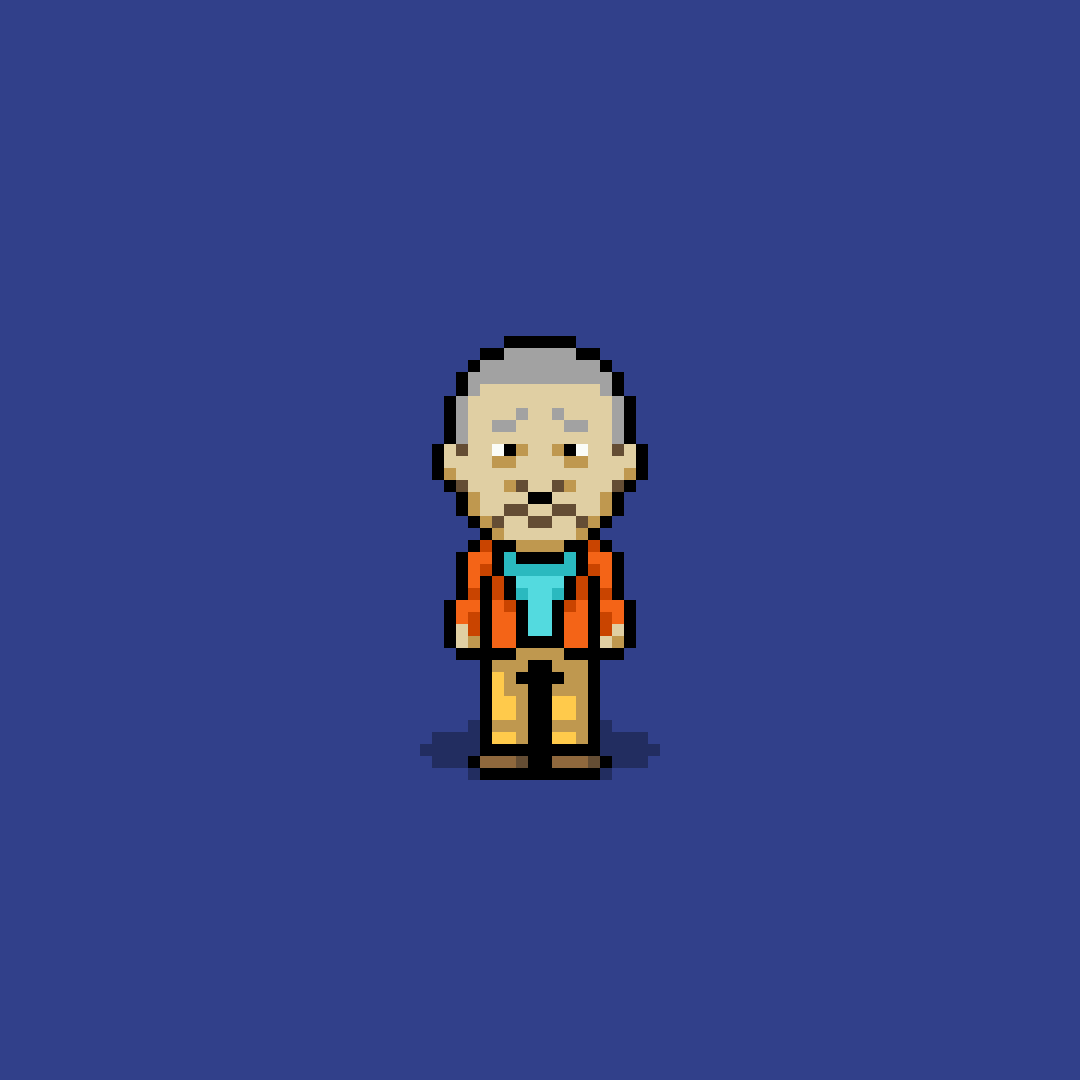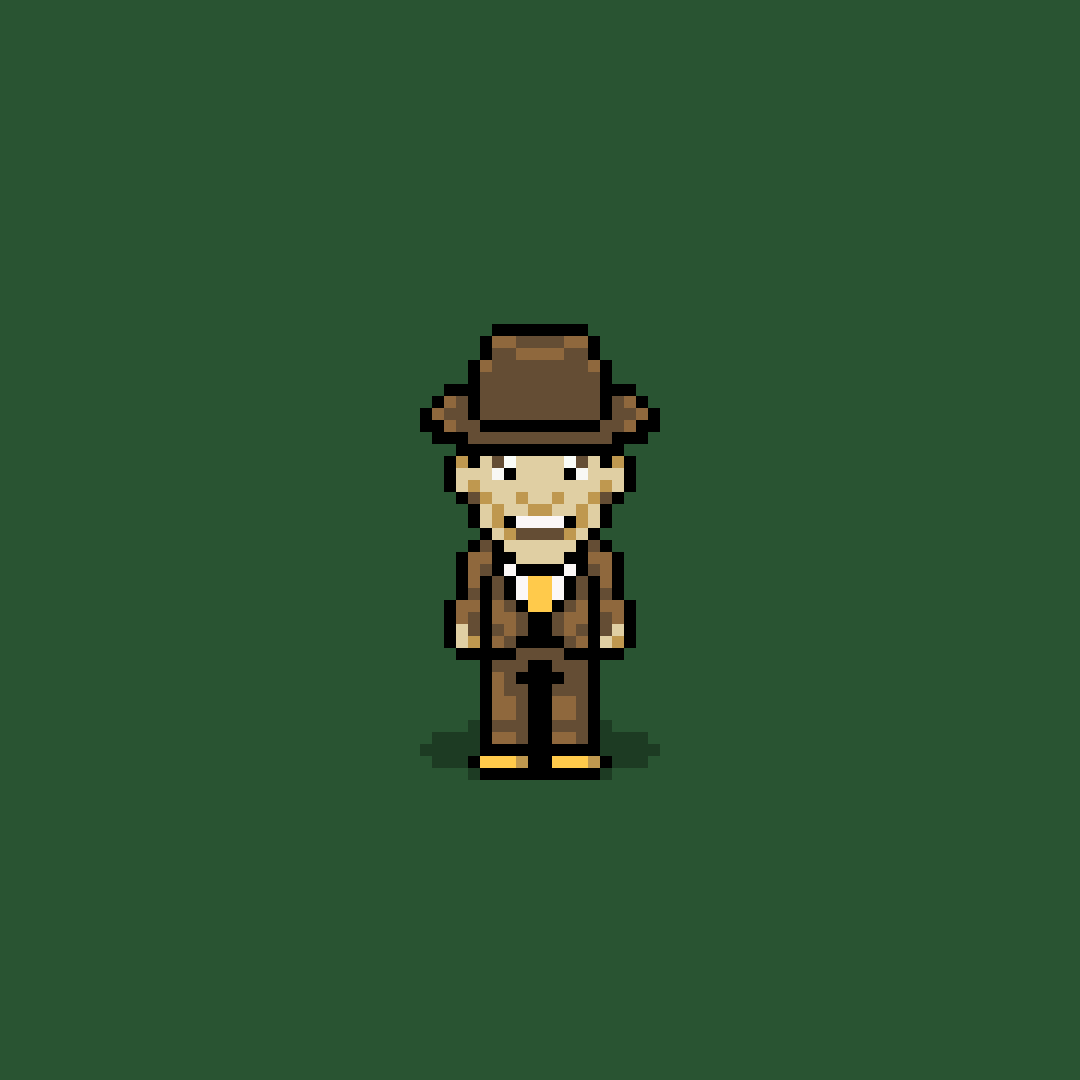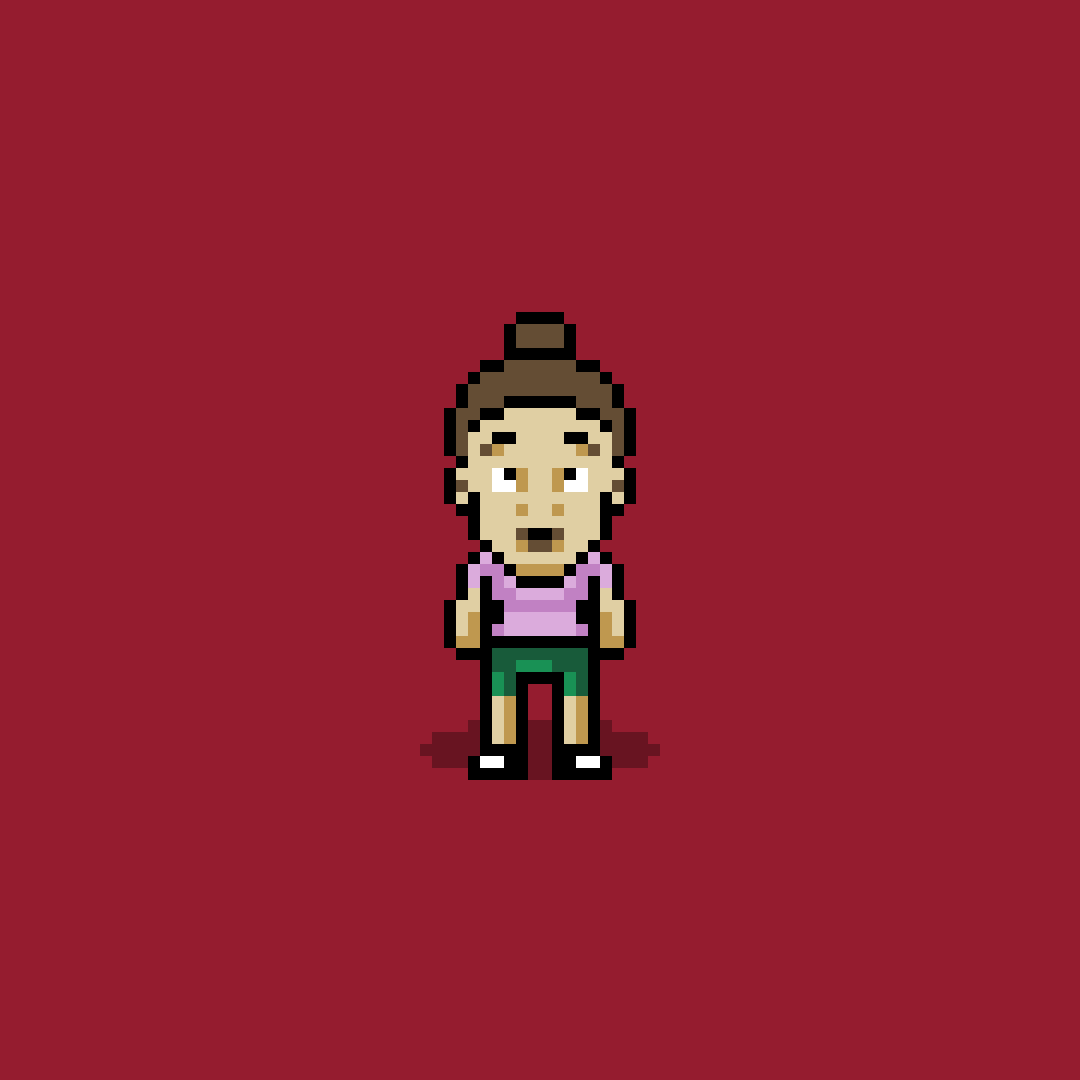 When the game begins, the human characters are trying to kill Chubbie, and he has no weapons to defend himself with. However, if he finds a chest of "Murder Powder", he becomes invincible for a short time and can annihilate the other characters with a blast of flaming breath.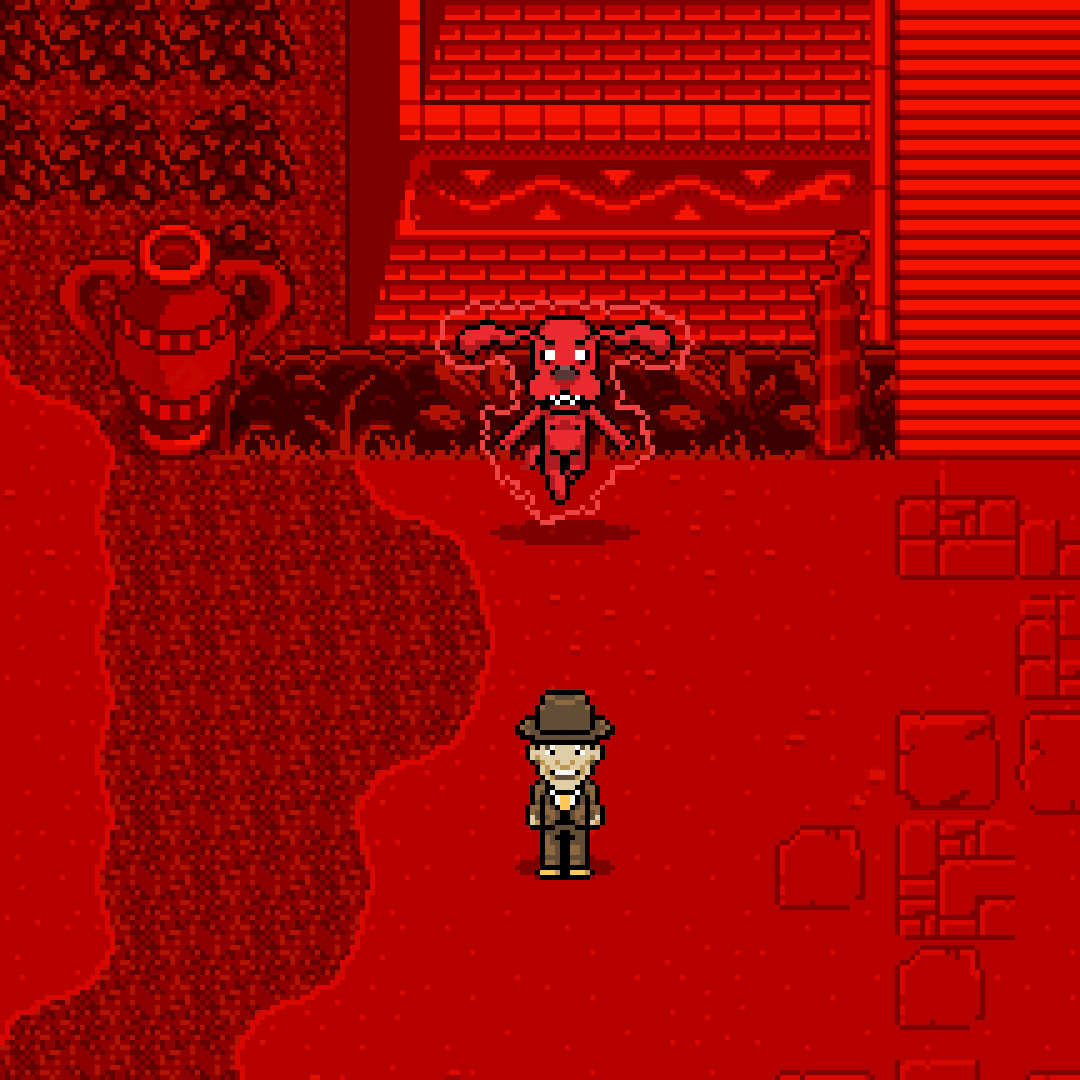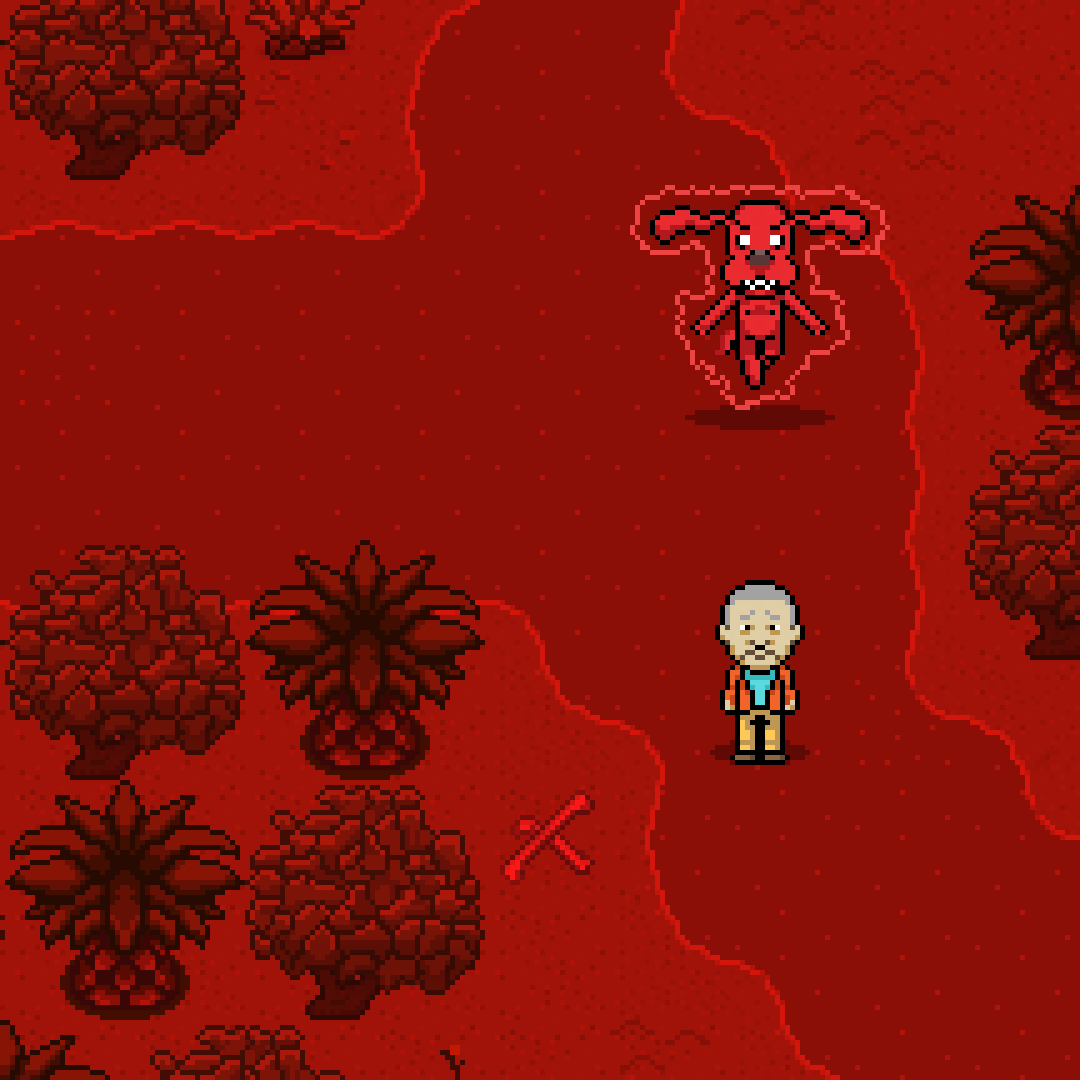 Unfortunately the game is no longer online, but it could best be compared to Pac-Man, if 3 of the 4 players were able to play as the ghosts and had ranged weapons and Pac-Man could breathe fire. Also the map was a little bit larger than Pac-Man:

All in all, a super fun project for a really cool client I hope to work with again!