Client: Tiger Energy Drink
Art Director: Adam Marzec, 180heartbeats
Recognition: The Webby Awards, Web / Best Use of Animation or Motion Graphics, Honoree
Game graphics for 3 online games to promote Polish energy drink "Tiger". You can play all three games
here
!
In "Anatomia" you play the part of a grad student in danger of flunking out of medical school, and consequently getting dumped by his girlfriend, if he doesn't pass his Anatomy final.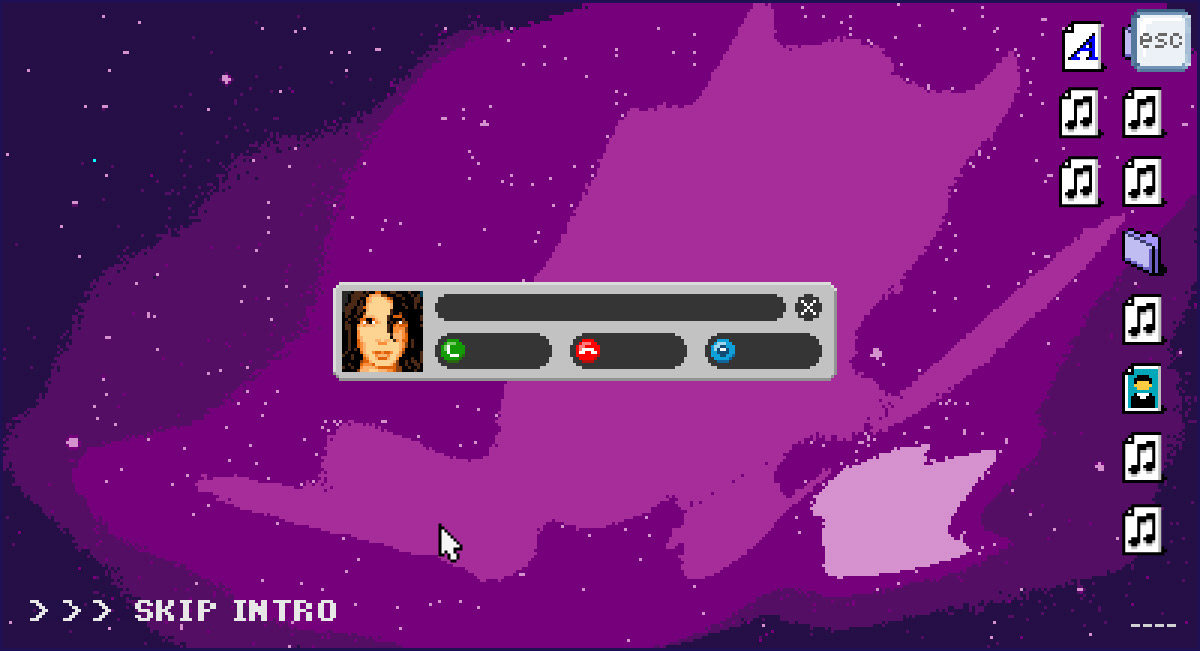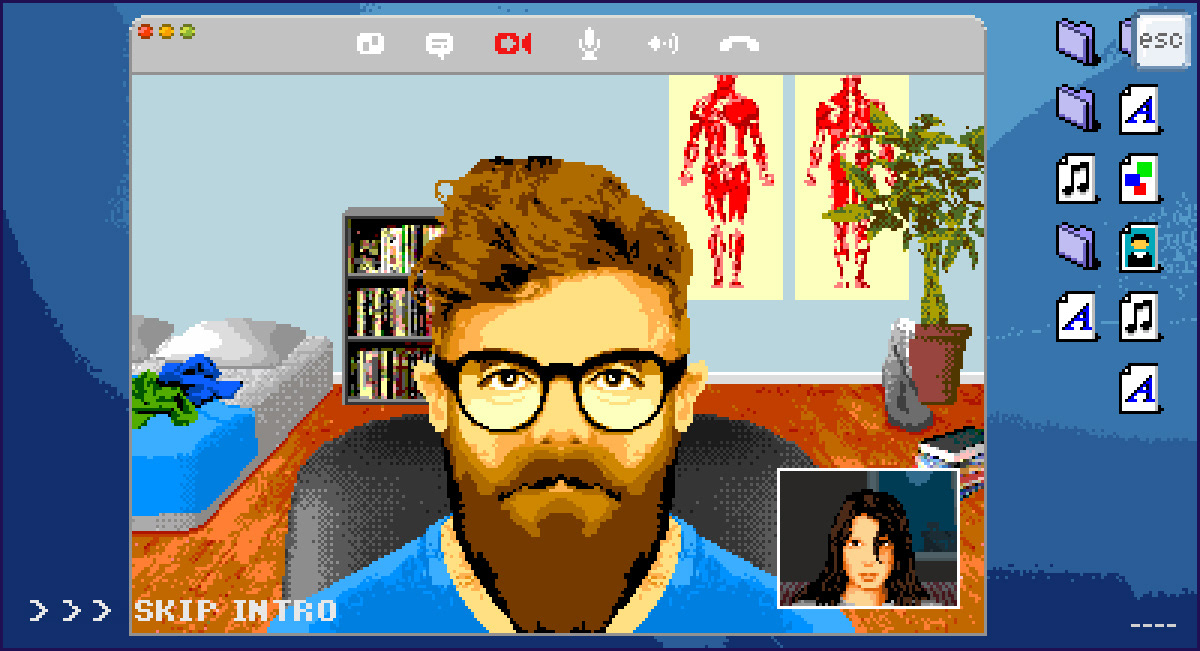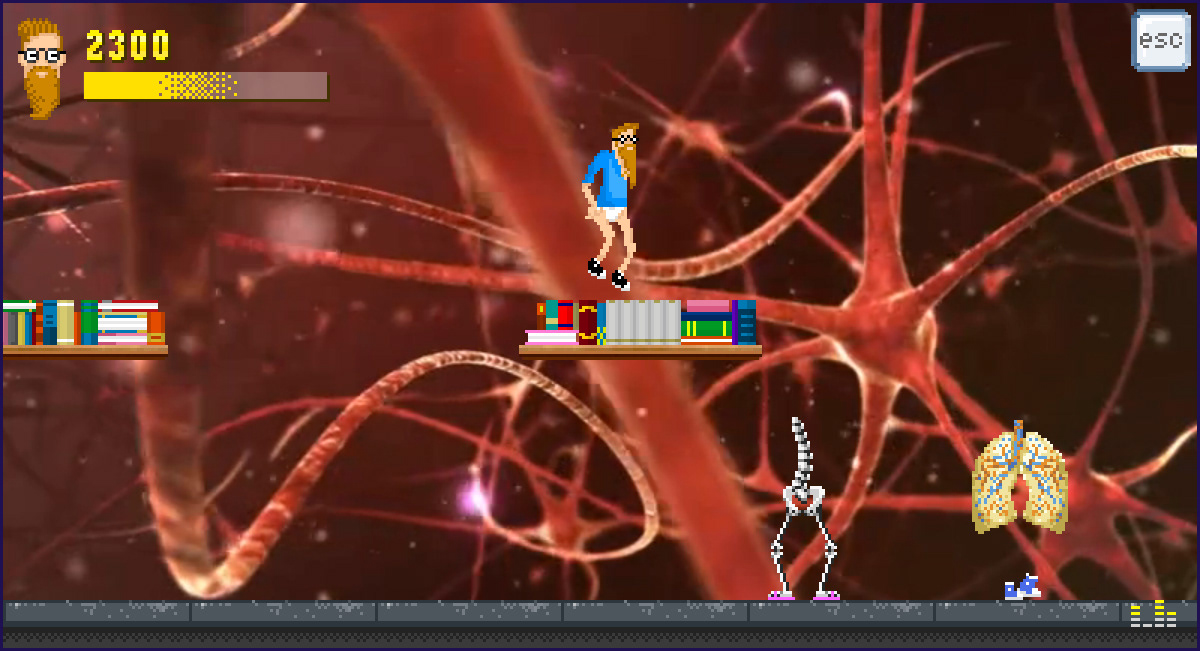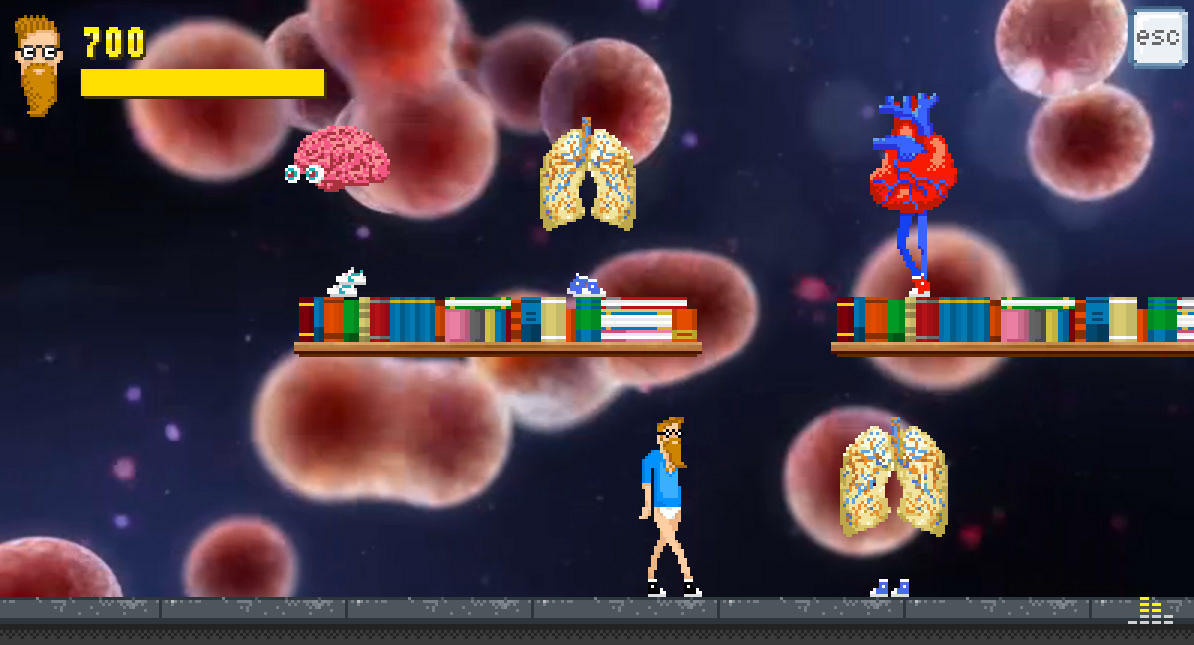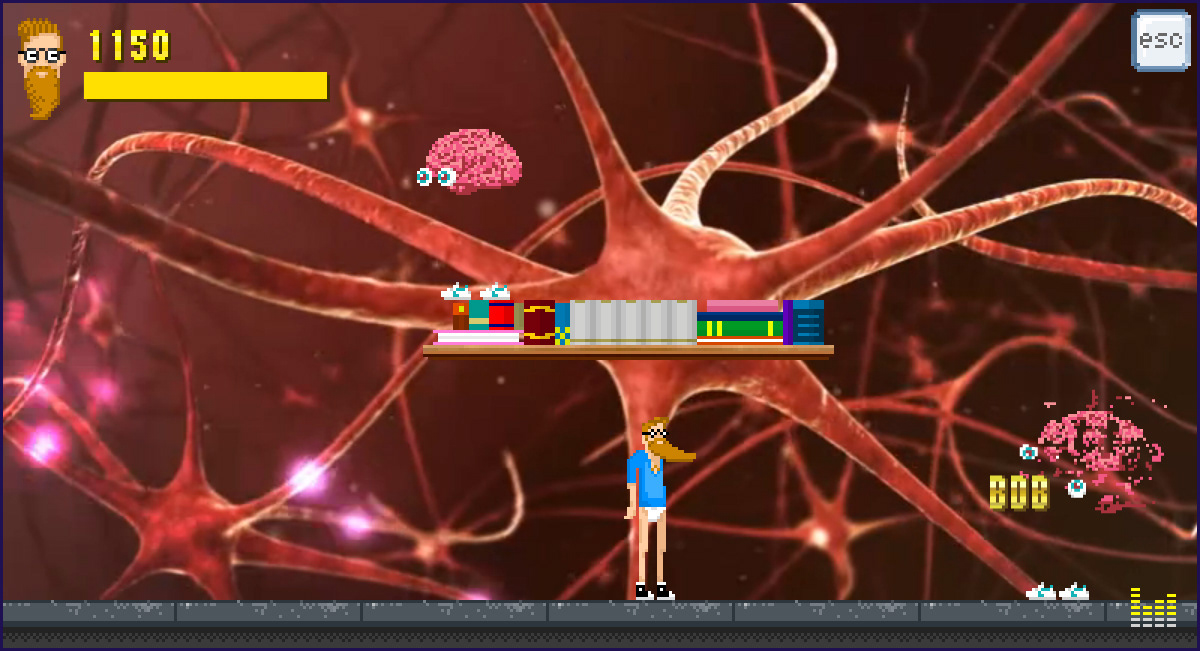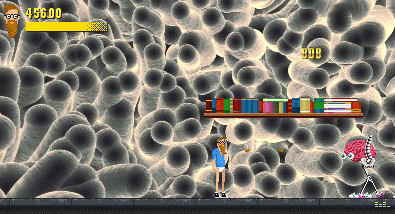 In "Deadline" you play the part of an overworked employee who must blast your way through a never-ending onslaught of piecharts and spreadsheets.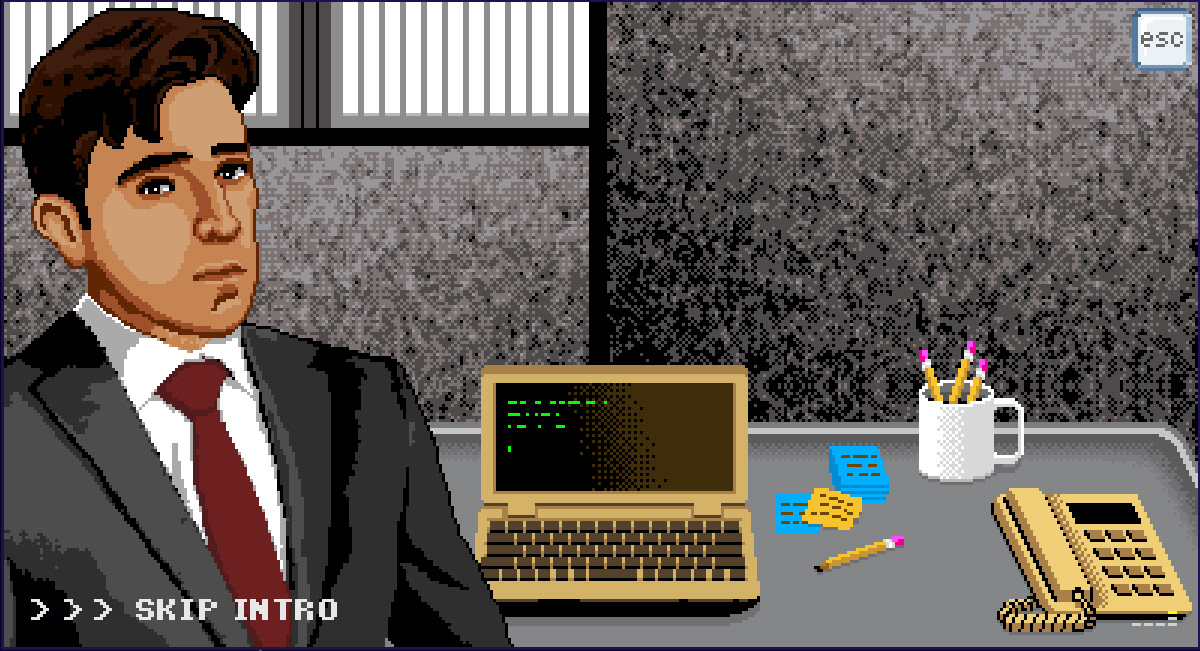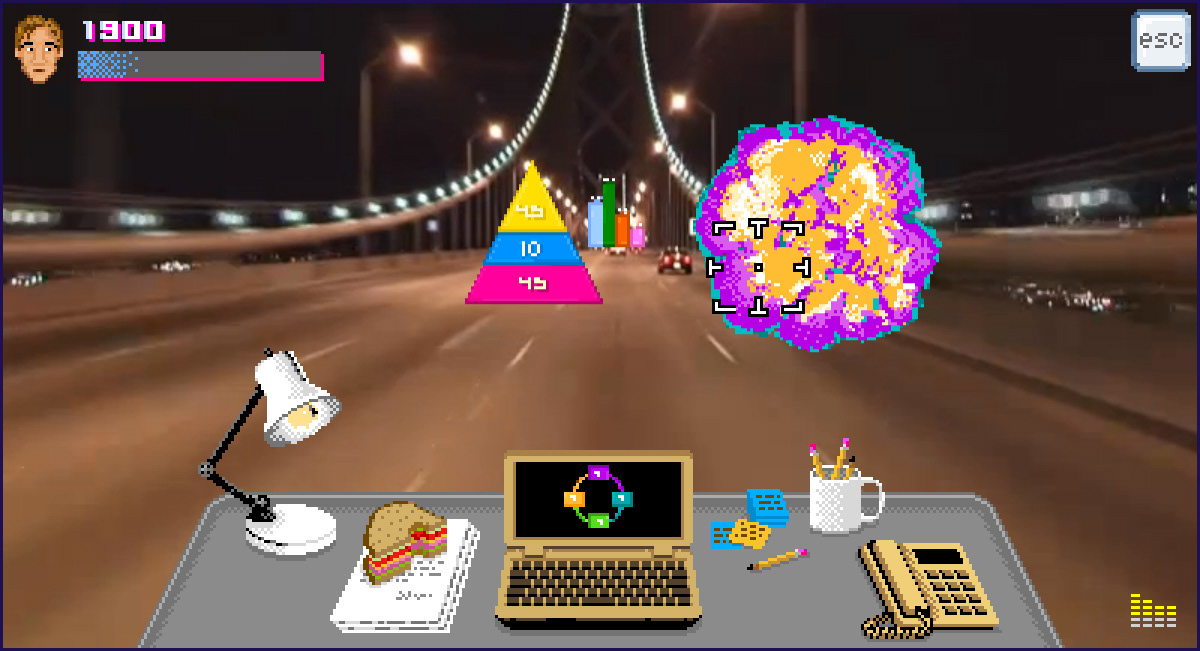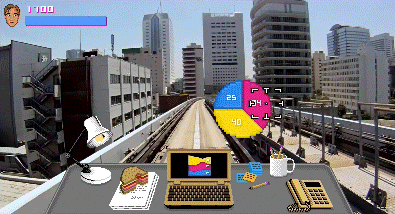 In "Party"... I don't know what is going on! You play a girl who really likes stuffed animals, the color pink, and DANCING! All of your stuffed animals come to life and the only way to survive is to dance with them. This is by far my favorite of the three.